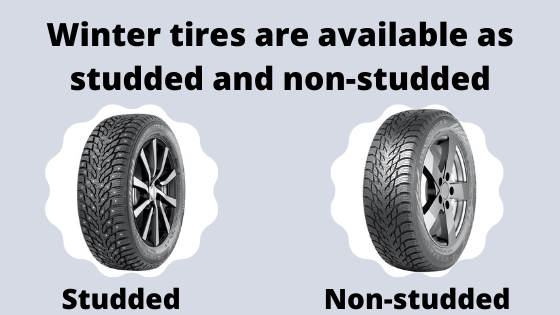 Your car is only as good as its tires. If your tires aren't good, then your car will not be safe to drive. You need good quality tires to get the performance from your car while you drive. Without proper tires you can't take curves as fast as you want nor will you be able to have the same high-speed properties. You also need the correct tires for the season.
Tires are very important. You will need to maintain them, check them and also change them when necessary. You will need to have good quality all-season tires and winter tires that are optimal for the area where you live. Buying cheap tires when it is about your safety and the safety of the people in your car, price shouldn't be a key factor. You rely on the tires to provide you with the grip, so that you can stay safely on the road and the ability to stop quickly to avoid any dangers.
Purchasing high quality tires will give you ones that are safer and have lower rolling resistance. The rolling resistance is important in the wear profile of your tires, where high rolling resistance causes the tires to wear out quicker. It also causes the vehicle to consumer more fuel. You will spend more money on replacing the tires and on buying gasoline. You also have a worse safety profile.
For the winter season superior grip is even more important than during the summer. You can select between studded and non-studded tires, where the area tends to dictate your tire choice. More ice will lead to studded tires as the superior grip on ice. On snow, they are both performing just as well, so the choice is more based on individual feeling. The non-studded tires provide a bit more flexibility, as there are no regulations limiting their use and you can use them in all states and provinces.
For more information regarding tires, visit: nokiantires.com